Our goal today is simple: to provide you with a practical and solid guide to improve your Opencart store's SEO. Regardless of whether you're an Opencart veteran or someone just starting out, these seven tips will help you optimize your store and outperform your competitors. Remember, SEO success takes time and patience, but with a good plan and clear strategies, your Opencart store can rise to the top.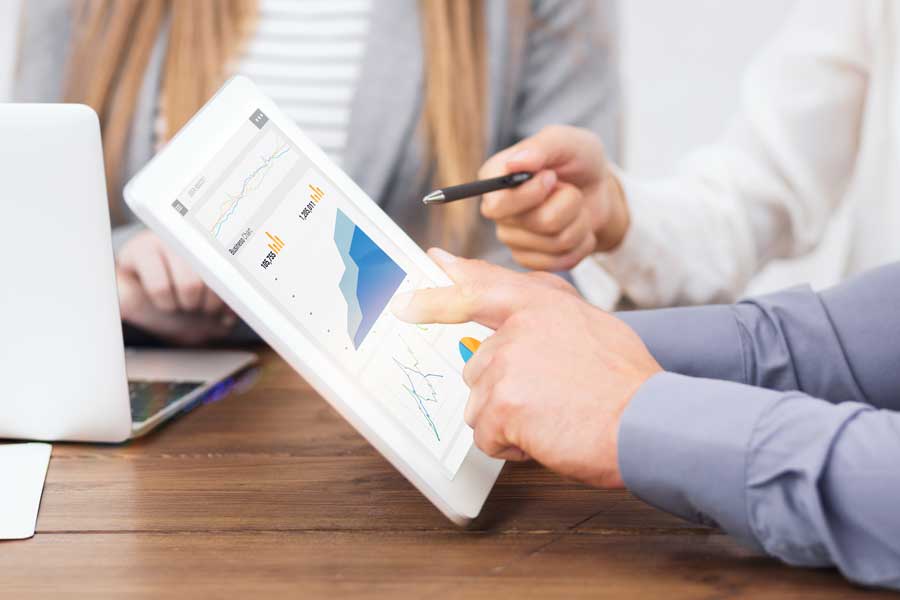 1. Choose a good hosting
The first step to optimize your Opencart store's SEO is to choose a good hosting provider. A fast and reliable server is essential to provide your users with a good browsing experience, which is crucial for SEO. Google and other search engines penalize websites that load slowly or have frequent downtime.
In addition to speed, you should also consider the location of the server. It is best if the server is located in the same country or region as most of your customers.
We create Opencart's extensions that take your online store to the next level.
Stand out from the competition and provide an exceptional shopping experience
Contact us today to revolutionize your  business.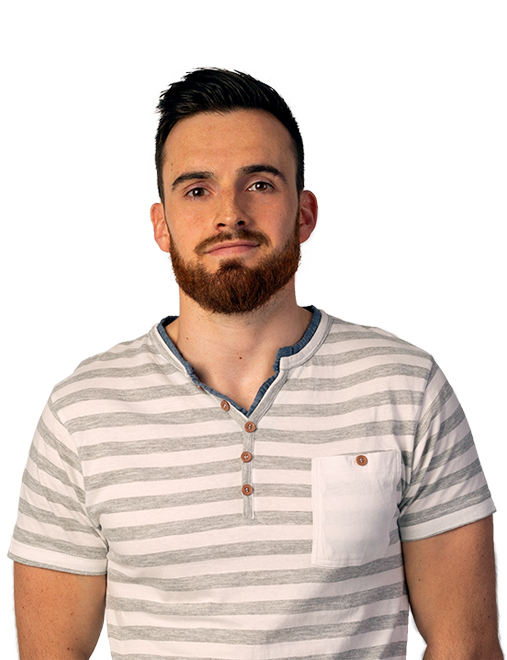 2. Content optimization
Use of relevant keywords
When optimizing content, you must identify and use relevant keywords: What are your customers searching for? What terms are they using to search for your products or services? These keywords should be included in your product titles, descriptions, metatags, URLs and blog content.
Using keywords not only improves your search engine ranking, but also helps your customers understand what your product or service is about.
Meta descriptions and title tags
Meta descriptions and title tags are essential for your SEO. Not only do they appear in search results, they also tell search engines what your page is about. A relevant title and an attractive meta description can increase the click-through rate and reduce the bounce rate, which improves your SEO.
3. Implement HTTPS
HTTPS is not just for banking websites and online stores. Google announced in 2014 that HTTPS would be a ranking factor in its algorithms. In addition, HTTPS protects your customers' information and builds their trust in your store. So, if your Opencart store is still using HTTP, it's time to switch to HTTPS.
4. Creating an XML sitemap
An XML sitemap helps search engines understand the structure of your website and index your pages more efficiently. Opencart has a built-in function to create an XML sitemap, so be sure to use it.
5. Image optimization
Images are an integral part of any online store. However, large images can slow down your website, which can negatively affect your SEO. Optimizing images reduces their size without compromising their quality. In addition, it is important to use descriptive ALT attributes so that search engines can understand what your images are about.
6. Using SEO friendly URLs
Opencart allows the configuration of SEO friendly URLs. This means that you can replace default URLs containing numbers and codes with URLs containing relevant keywords. This improves the usability of your website and is beneficial for SEO.
7. Implementing the canonical tag
Finally, implementing the canonical tag can help avoid duplicate content issues, which can hurt your SEO. This tag tells search engines which version of a page to index if there are duplicate versions.
How do I know if my hosting is good for SEO?
You can check the speed of your hosting using tools like Google PageSpeed Insights. Also, you can consider the reliability of the service and the opinions of other customers.
How to find the right keywords for my store?
There are tools like Google Keyword Planner, SEMRush, and Ahrefs that can help you identify relevant keywords for your store.
Do I need to switch to HTTPS for SEO?
Yes, Google has confirmed that HTTPS is a ranking factor. In addition, HTTPS protects your customers' information and builds trust.
Conclusion
Optimizing the SEO of your Opencart store is not an easy task, but with these seven tips, you are on your way to success. Don't forget that SEO is an ongoing process that requires time and patience. However, if you focus on providing an excellent user experience and relevant content, your Opencart store will definitely grow. Good luck!