Import Export PRO
Import/export data at once! the best importer to Opencart! Custom column names, sync with vendors, migrations and much more!

Import Export PRO
Import/export data at once! the best importer to Opencart! Custom column names, sync with vendors, migrations and much more!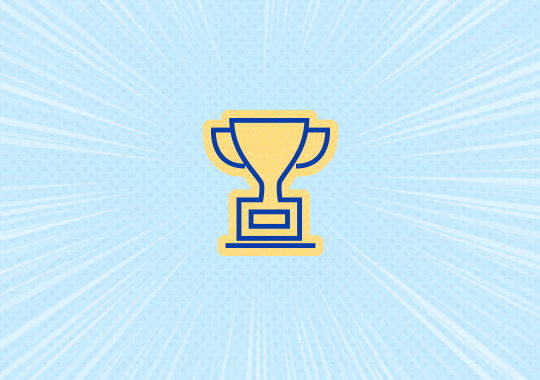 The most complete and safest import/export tool for Opencart
The ideal all-in-one tool to take care of all of your data import/export needs for your store, either to manage your own data or to synchronize them from files or feeds from your regular suppliers. Works with Opencart, OCStore, Mijoshop and Joocart.
We listen to our customers!
Import / Export PRO is the result of the development of hundreds of special requests that our customers have made since our first launch back in 2014. We have achieved the safest, most powerful and adaptable extension to meet everyone's needs.

Read what are clients are saying about Import/Export Pro.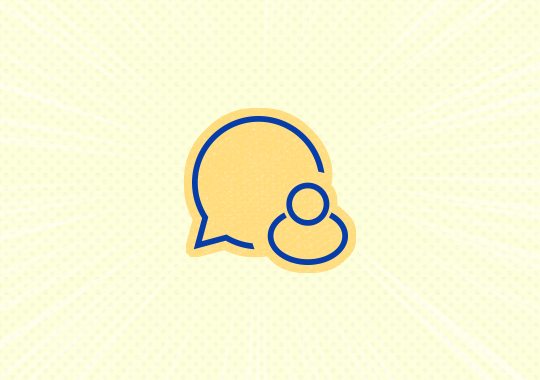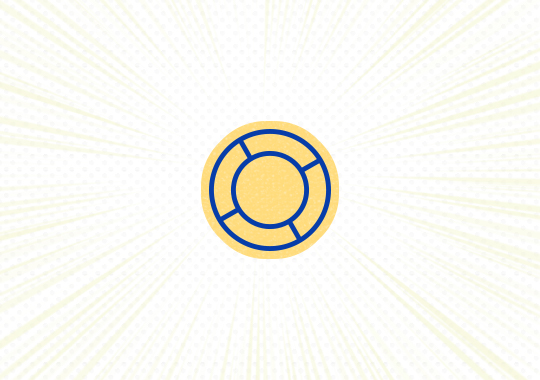 We are here to help!
Please check the FAQ section for any questions you may have before buying. If you can't find the answer, do not hesitate to contact us!

If you feel overwhelmed with the process, we offer store migration services and we can set up import procedures from suppliers, for you! Please send us a note to give you a quote based on the scope of your project.
Import/export anything you need
Products, product specials, product discounts, product images, product option values, categories, attribute groups, attributes, options, option values, manufacturers, filter groups, filters, customer groups, customers, addresses, orders, order products, order totals, coupons, etc.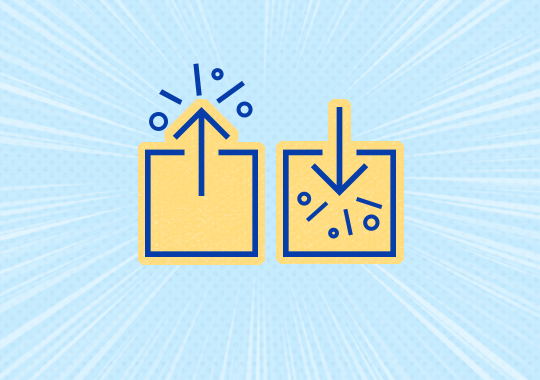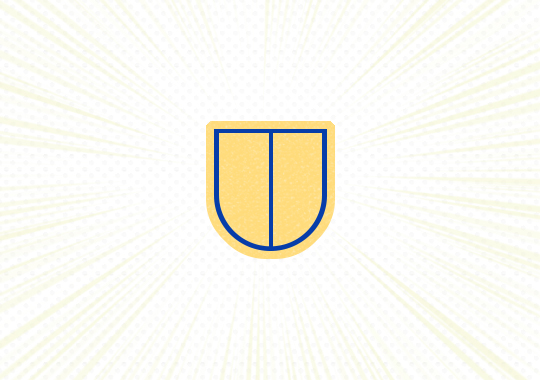 Your data is always safe!
In case a process fails, the advanced import system will restore your data its original state automatically! The progress of the process and possible errors encountered will appear in a live panel.
Vendors/Suppliers synchronization
Compatible with most files formats provided by suppliers. Column-mapping included in the module can process files sent by our supplier with any issues. In the same way, we can also export files with the format required by external platforms, if you need to send your products out.
It imports formats like YML (Yandex) and many other well-known or independent providers flawlessly.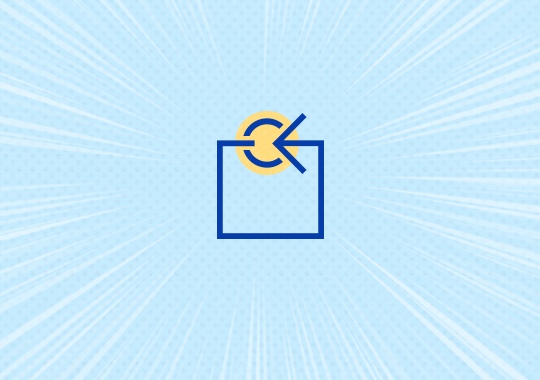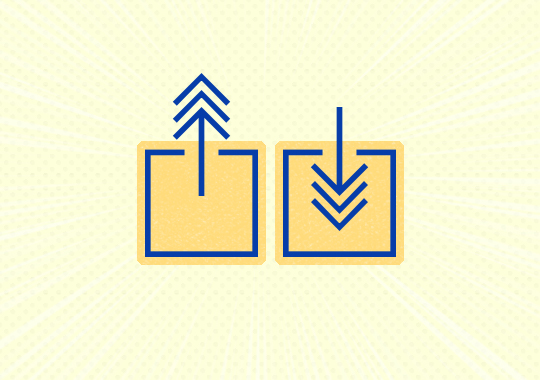 Import and export without limits
We have optimized the processes of import and export, getting the system to process very large amount of data using the lowest possible server resources. You may also launch your import/export profiles with CRON jobs that can be executed automatically during times that will not overload your server.
CRON Jobs
May need to run your export and import configuration profiles automatically whenever you want. We have developed a complement to be able to execute your configuration profiles in a CRON process. Perfect for vendors synchronization, stock management, prices etc.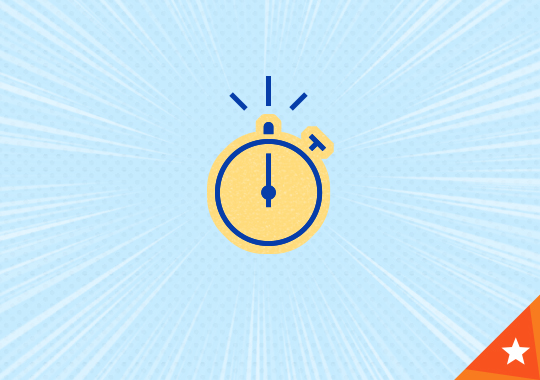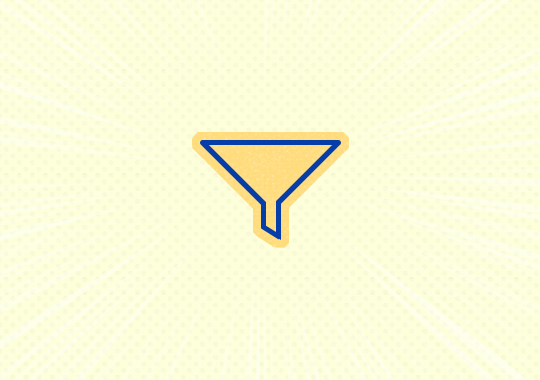 Amazing filters
Over 500 filters to choose from to apply to your exports, the combinations are endless!
Import and export anywhere you want!
Transfer to or from your computer, Google Sheets, external server via FTP or custom URLs. You will have complete control and flexibility of input and output data location.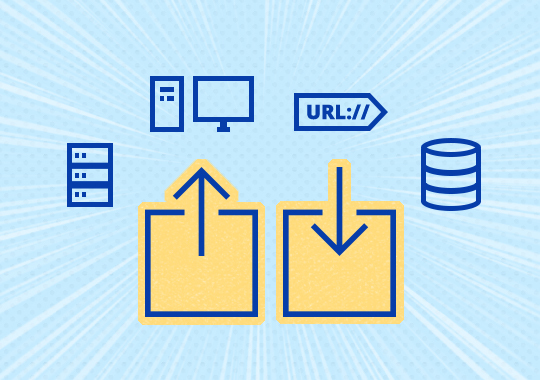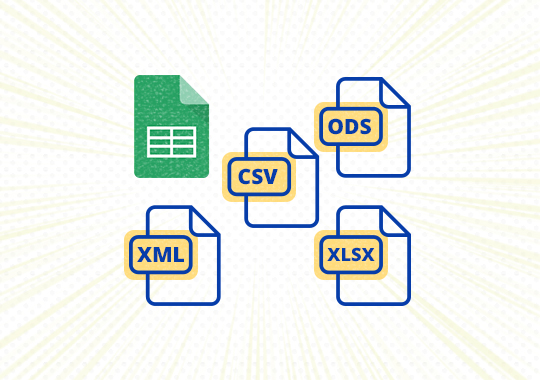 Google Spreadsheets - XLSX - CSV - ODS - XML - JSON
The import/export system is full compatible with Google Drive Spreadsheet, this means that you can send data from your store to a document saved in your Google Drive account (for export processes), and collect Spreadsheet data saved in your Google Drive account to process it in your store (for import processes). Other compatible formats are: XLSX, CSV, ODS, XML, JSON.
Migrations between all Opencart versions
Migrate all data between different Opencart versions almost instantly. The advanced migration system will prepare the file for the chosen destination version. You may also choose specific data to migrate (products, clients, orders, categories).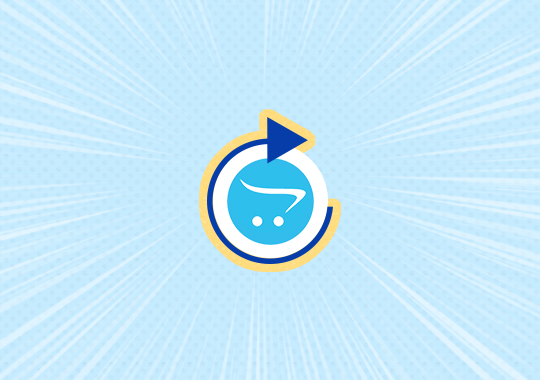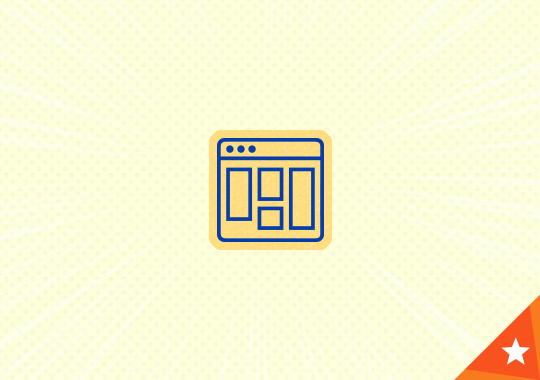 Custom columns (Extra component)
Do you have third party extensions that are adding custom fields to different models (products, categories, customers, orders, options, etc)? We have developed a system to add custom columns to the processes of import, export and migration!.
Remote images download
The import system will detect if the values ​​entered in the columns of images are links, in which case it will download and assign those images to your elements (products, categories, manufacturers, etc) automatically. Ideal for vendors synchronization.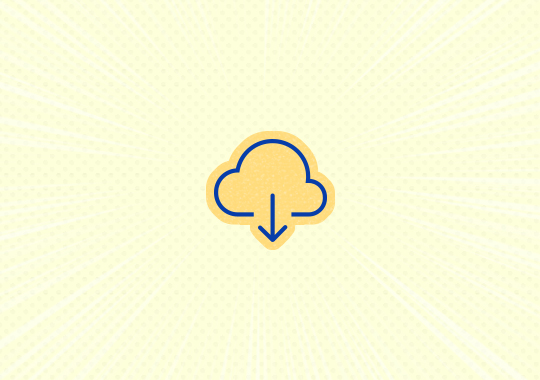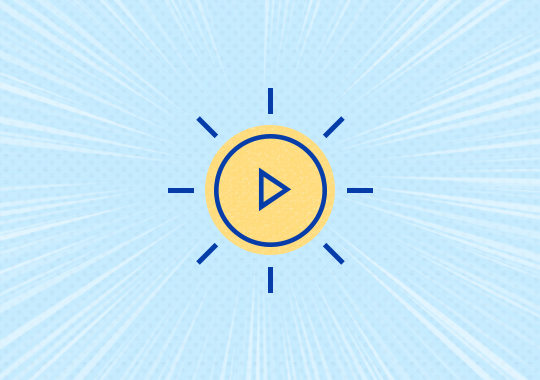 Video tutorials
We can assure you learning Import Export PRO will be a breeze! On top of our documentation, we offer series of simple multi language video tutorials that will help you get started in the use of the tool designed, regardless of your experience level.
And much more!
SEO URLS Auto generator, choose product identifiers for imports, skip existing products in imports, skip products not existing in imports, full backups of your store and much more!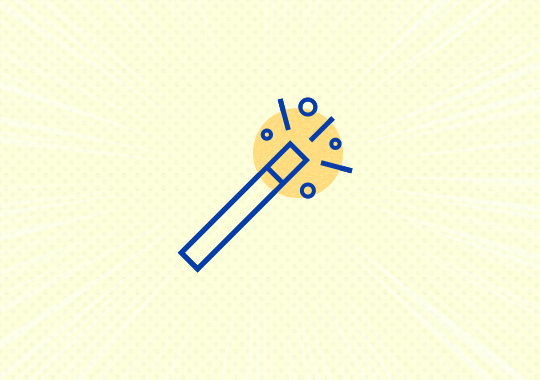 Excellent support
With more than 10 years in Opencart, thousands of customers satisfied with our services and products. DevmanExtensions is one of the most highly regarded companies in opencart marketplace. Enjoy of the best support, all problems solved in less than 24 hours!
SEE WHAT SOME CLIENTS THINK HAVE ALREADY
TESTED "IMPORT / EXPORT PRO":
"This is one of the best extensions for opencart, a must-have for any store! You can import and export products from anywhere. I can not imagine what would I do without it! It's definitely worth the money. Support is at a very high level, much better than I would expect. Keep up the good work guys!"

Matjaž Krama
Owner of toner-kartusa.si
"IMPORT / EXPORT PRO is probably the best export / import module for Opencart 3. Constant updates are very useful and the developer always seems to listen to the wishes of his customers. Highly recommended"

Martin Nemcko
Owner of www.Lithogarden.eu
"We are setting up an online store to sell electronic products in Central Europe. Our supplier only sent us an XML file with all its product catalog. If it had not been for the IMPORT / EXPORT PRO extension, it would have taken us more than two weeks to synchronize the entire catalog with our ecommerce platform."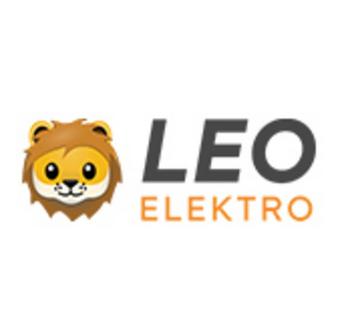 Leoelektro
Owner of Leoelektro.sk.
Does the extension work for all templates/themes, including Journal 2 and Journal?

Yes, it works with all Opencart themes.

I have a test domain test and an official domain, will it work on both?

Yes. If you have a domain (or several) for testing, you will can use extension here.

My store is multi-language. Will it be compatible with export and import in multi-language?

It is fully compatible with multi-language and multi-shop.

Can the extension update the data automatically every day?

Yes. With "CRON Jobs" you can run your import and export profiles every day depending on the configuration you select.

I have multi-shop enabled. Can I edit the products of a specific store?

Yes. You can create a filter in your export profiles to export the products of a particular store.

I want to move the data from my old Opencart store 1.5.4 to version 3, can I do that?

Yes. It is possible to migrate data between all versions of Opencart, even from newer versions to older ones.

I'm not sure if I'll be able to learn how to use the extension.

Do not worry, the "IMPORT / EXPORT PRO" extension is very intuitive and easy to use. In addition, we have a section of video tutorials that explain the most common questions, as well as advanced tutorials that explain more complex operations to take full advantage of the importer.

Besides technical support, can you help us import an existing online store?

The use of this extension is very simple and you learn quickly to use it. But if you do not have the time or desire to import / export all the data of your online store, we can do it for you for a reasonable fee. Feel free to ask about our rates for this service.

Can I edit my current products?

Effectively, you can edit your products, categories, options, attributes, customers, orders, etc. as well as add new elements.

What formats does the importer support?

XLSX, XML, ODS, CSV and Google Spreadsheets.

Is it possible to add fields that have been created with other extensions (from other developers) to the import and export profiles made with "IMPORT / EXPORT PRO"?

Yes, it is possible to do it. But you need the "Custom Fields" add-on that you can buy when placing your order for the "IMPORT / EXPORT PRO" extension.

I work with several suppliers. Can I import all the files even if they are in different formats?

Yes. You can create several import profiles, each one with the precise configuration to process the different files of each supplier.

If I import related data - that are not registered in my store (such as the manufacturer) - will they be created or will the import fail?

That's not a problem. All items that are not included in the platform will be removed without the need to make previous imports.

I have a store with a large number of products. Will this importer work with all this data?

Yes. We have optimized the import and export processes to the maximum. Unlike other Opencart extensions, "IMPORT / EXPORT PRO" includes the "CRON Jobs" add-on, which eliminates any memory limit.

Can I delete products in batch?

Yes. Just put the true value (by default, number 1) in the "Delete" column, and then import the file that contains the data to be deleted. This operation can be performed on all other elements (categories, manufacturers, options).

I just want to update the price and stock of my products. But instead of the product ID, I have nothing but the model. Is it possible to do it even like this?

Yes. You can update individual data of each element (products, categories, options, attributes ...) by establishing an element identifier for cases in which the main ID is not available (model, sku, ean, isbn, etc.)

My provider provides me with a file on his server. Can I import this data directly?

Yes. You can configure your import profile in FTP mode to upload the product data through an external remote server. In addition you can also run this every day in an automated way, thanks to the module "CRON Jobs" that is included as standard in this extension.

My supplier provides me with a URL from which to download their products. Can I import this data?

Yes. In the same way as in the previous question. You can configure an import profile to tell it to download the file through a URL.

My supplier provides the images of the products in links. Will the importer be able to download them without having to do it manually, one at a time?

Yes. When the import system detects a URL in the image columns, it will try to download them and assign them to the element in question.